All information about the historical Dutch Railway stock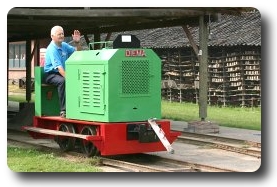 This site is created by an independent group of railway enthusiasts all sharing the same purpose, to create a database of all Dutch Railway stock present at the Dutch railway museums.
This way we can create a full comprehensive overview of all preserved railway stock in Holland. This site is strictly non-commercial and is created and maintained by several poeple.
Every maintainer is solely responsible for her/his part, and if you are interested who is maintaining what, this information is available in the menu on the left, please click on "All maintainers".
Of course we always appreciate feedback, and if you decide to email us, we will generally always answer, mostly in English.
The best of Museum steenfabriek de Werklust, Losser (MWL)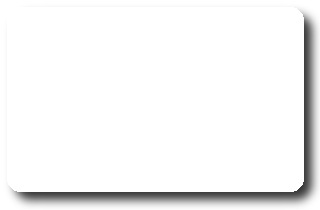 Deze voormalige 'war flat', die in WO II in dienst is geweest bij het Engelse leger (War Department) is een van de topobjecten van de MWL. Gebouwd in 1943 door Cravens Railway Builders, Sheffield, England Carriage & Wagon Co Ltd. In de tachtiger jaren van de vorige eeuw heeft het Autotron in Rosmalen een aantal van deze rongenwagens gekocht bij smalspoorhandelaar Frateur te Boom (B) en deze door Oving van banken en een dak laten voorzien, zodat er een overdekt rijtuig voor 24 mensen ontstond. Daarbij is het rijtuig omgespoord van 600 mm naar 700 mm, waarbij de originele Hudson draaistellen/assen zijn vervangen door Oving draaistellen/assen. In Losser is de wagon teruggebouwd naar zijn oorspronkelijke bestemming als rongenwagen, maar nu voorzien van kopschotten.
 
Totaal 1977 objecten.