All information about the historical Dutch Railway stock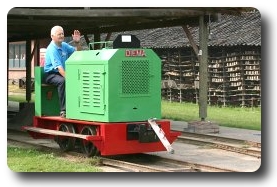 This site is created by an independent group of railway enthusiasts all sharing the same purpose, to create a database of all Dutch Railway stock present at the Dutch railway museums.
This way we can create a full comprehensive overview of all preserved railway stock in Holland. This site is strictly non-commercial and is created and maintained by several poeple.
Every maintainer is solely responsible for her/his part, and if you are interested who is maintaining what, this information is available in the menu on the left, please click on "All maintainers".
Of course we always appreciate feedback, and if you decide to email us, we will generally always answer, mostly in English.
The best of Werkgroep Jaap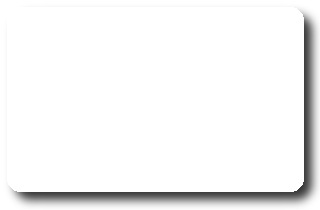 Motorrijtuig mC 9002 is in 1924 bij de NS in dienst gekomen, in de kleurstelling zoals de Jaap nu regelmatig ook te bewonderen is. Tussen 1950 en 1955 is dit motorrijtuig vernummerd in mC 9452. Omstreeks '55-'60 is dit motorrijtuig derde klasse omgebouwd tot motordienstwagen mDW, en vernummerd in 169 306. Rond 1970 kreeg de motordienstwagen het UIC Computernummer 30 84 978 2 500. In 1982 ging deze mDW buiten dienst en sinds 1990 is hij onder dak bij de Werkgroep Jaap, die deze motordienstwagen terug gebracht heeft in de motorwagen derde klasse, zoals de Jaap zijn carriere in 1924 bij de toenmalige NS begonnen is.
De naam Jaap heeft deze motorwagen gekregen tijdens zijn verblijf als mDW te Eindhoven.
 
Totaal 1829 objecten.