All information about the historical Dutch Railway stock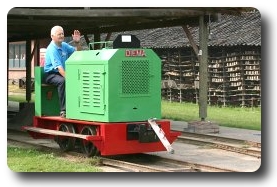 This site is created by an independent group of railway enthusiasts all sharing the same purpose, to create a database of all Dutch Railway stock present at the Dutch railway museums.
This way we can create a full comprehensive overview of all preserved railway stock in Holland. This site is strictly non-commercial and is created and maintained by several poeple.
Every maintainer is solely responsible for her/his part, and if you are interested who is maintaining what, this information is available in the menu on the left, please click on "All maintainers".
Of course we always appreciate feedback, and if you decide to email us, we will generally always answer, mostly in English.
The best of the Nederlands Transport Museum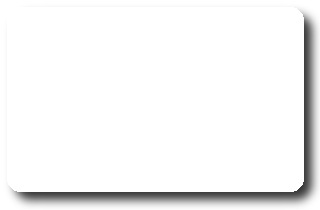 Sinds de zomer van 2006 heeft Nederland er weer een 'nieuw' treinstel bij, een 5-delig TEE treinstel uit 1957. De diesel-elektrische treinstellen van het type DE-IV werden in 1957 afgeleverd als 4-delige treinstellen met één motorwagen, een restauratiewagen met keuken, een rijtuig met zijgangen en een stuurstandwagen. Om verschillende redenen was het in 1974 economisch niet meer verantwoord om de 4 treinstellen nog langer in te zetten voor TEE diensten waarna werd besloten de stellen te verkopen. In 1976 werd een koper voor de treinstellen gevonden in Canada. Omdat de motorwagens niet bestand waren tegen de koude Canadese winters werden deze vervangen door diesellocs, en deze combinaties hebben tot 1992 dienst gedaan. In 1998 zijn 5 overgebleven rijtuigen naar Zwitserland gehaald door stichting TEE-Classics. Toen bij deze stichting financiële problemen dreigden te ontstaan is de stichting TEE Nederland opgericht die de rijtuigen in 2006 heeft kunnen kopen en overbrengen naar Zwolle.
 
Totaal 1983 objecten.