All information about the historical Dutch Railway stock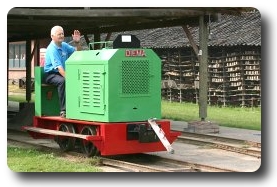 This site is created by an independent group of railway enthusiasts all sharing the same purpose, to create a database of all Dutch Railway stock present at the Dutch railway museums.
This way we can create a full comprehensive overview of all preserved railway stock in Holland. This site is strictly non-commercial and is created and maintained by several poeple.
Every maintainer is solely responsible for her/his part, and if you are interested who is maintaining what, this information is available in the menu on the left, please click on "All maintainers".
Of course we always appreciate feedback, and if you decide to email us, we will generally always answer, mostly in English.
The best of Stichting Stoomtrein Goes Borsele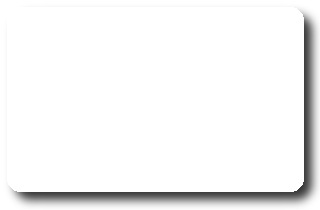 Loc 3 'Bison', gebouwd in 1928 bij La Meuse in België, onder fabrieksnummer 3292. De loc heeft dienst gedaan bij de Oranje Nassaumijnen, onder voertuignummer ON14. Sinds 1974? is de Bison bij de SGB in bedrijf. Na enkele verschillende kleurstellingen gewisseld te hebben, en een revisie bij BW Meiningen (D), rijdt de Bison alweer enige jaren rond in de op de foto zichtbare 'Bison-rode' kleurstelling. In het winter-/ onderhoudsseizoen 2009/2010 zal de Bison haar rode kleurstelling gaan verruilen voor een nieuwe kleurstelling, onbekend is nog welke kleurstelling het definitief gaat worden. Ook is men druk doende om stapje voor stapje de Bison terug naar de originele toestand terug te verbouwen, hiermee worden de wijzigingen van de ON ongedaan gemaakt, een van die wijzigingen is de kolentender aan de achterzijde van de loc, die dan verwijderd zal worden ergens in de nabije toekomst.
 
Totaal 1989 objecten.