All information about the historical Dutch Railway stock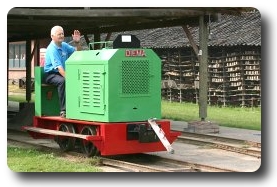 This site is created by an independent group of railway enthusiasts all sharing the same purpose, to create a database of all Dutch Railway stock present at the Dutch railway museums.
This way we can create a full comprehensive overview of all preserved railway stock in Holland. This site is strictly non-commercial and is created and maintained by several poeple.
Every maintainer is solely responsible for her/his part, and if you are interested who is maintaining what, this information is available in the menu on the left, please click on "All maintainers".
Of course we always appreciate feedback, and if you decide to email us, we will generally always answer, mostly in English.
The best of Stoom Stichting Nederland (SSN)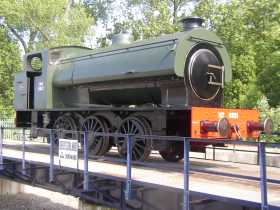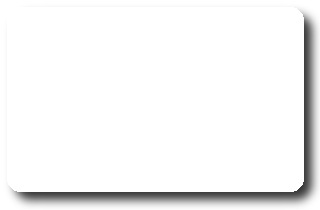 Na het uitbreken van de Tweede Wereldoorlog nam de Britse oorlogsregering een groot aantal van dit type locomotieven in dienst, die meetrokken met het invasie leger. Deze locomotief (bij de Britse oorlogsregering bekend onder het nummer WD - War Departement - 5080) werd in 1945 verscheept naar Frankrijk. Na haar enerverende reis met de geallieerden bleef de inmiddels tot 75080 vernummerde locomotief in 1945 achter in Nederland. In 1945 werd ze eigendom van de NS, die haar omnummerde in NS 8811. De loc bleef tot 1953 in dienst bij de NS. De mijn Julia kocht vervolgens twee ex-8800'en, terwijl de mijn Laura er drie aanschafte, waaronder de 8811. Deze locomotieven zijn nog lang gebruikt: de mijn Laura was de laatste steenkolenmijn in Nederland, die gesloten werd in 1975. Met de LV 13 (8811) en LV 14 (8826) eindigde het Nederlandse stoomtijdperk bij industrie en aannemerij. In 1981 kwam de 8811 tenslotte bij de SSN. Momenteel wordt de loc gerestaureerd en weer rijvaardig gemaakt.
 
Totaal 1990 objecten.